I'm NOT your
typical

Web Design company.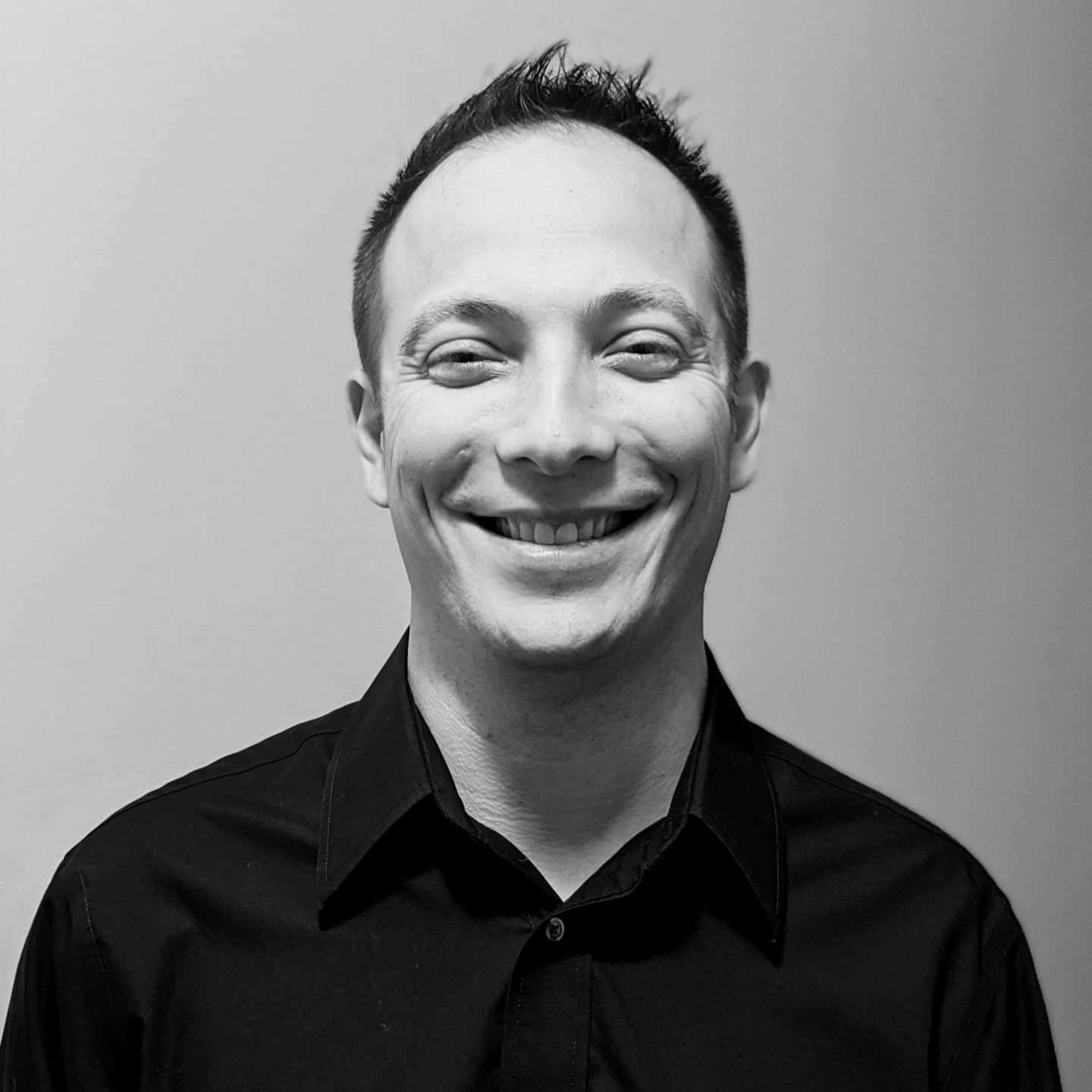 I'm NOT your
typical

Web Design company.
Beautiful Websites can be affordable and accessible to everyone.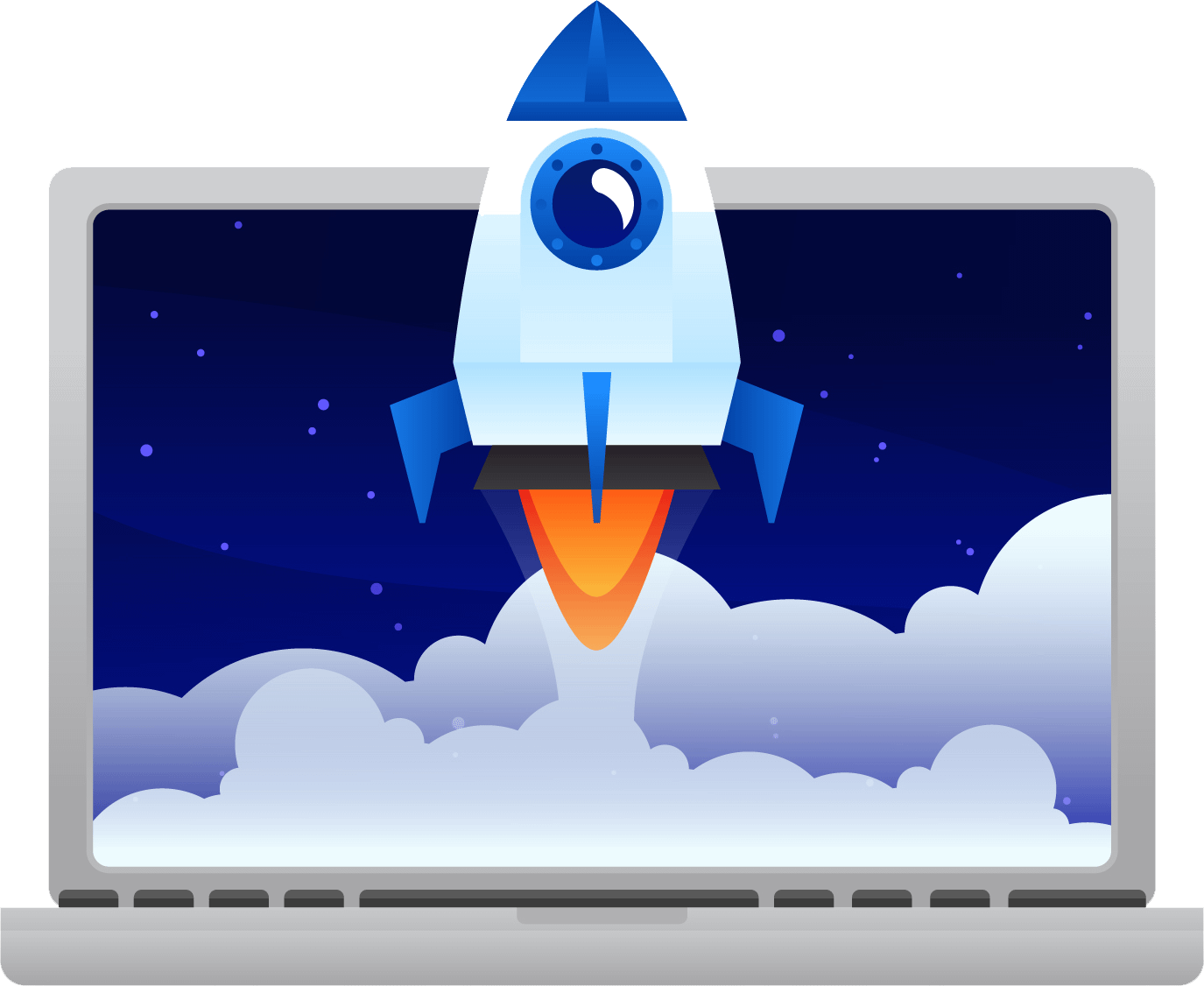 Building relationships through customer satisfaction is at the the heart of everything I do.
Blue Studio62 is a small web design business based out of Lebanon, TN, only a few miles east of Nashville. Web design is my focus but I also have connections with other self-starts who excel in other supporting areas.
I bring affordable web design to those on a budget.

Web Design
Standing out is key online; that's why all of my websites are unique and original. Let's build you an amazing looking website today!

Graphic Design
Need a bit of help? I can assist with logos, banners, and other graphic design elements.

Wordpress Development
I can go the extra mile to customize WordPress to enhance the website and bring it to life.
"
We here at Jaymie Scotto & Associates (JSA) are very proud to partner with Chris and his team. Chris has incredible leadership skills, and understands our unique telecom and data center marketplace. Over the years, he's tackled every website challenge we've provided, from SEO and WordPress themes to client portals and more, in a professional and knowledgeable manner. Our companies share the same client commitment – which is critical to success in the website service business. We appreciate his ability to go above and beyond for us and our clients– and we would highly recommend Chris and his team.
– Jaymie Scotto Cutaia, CEO of JSA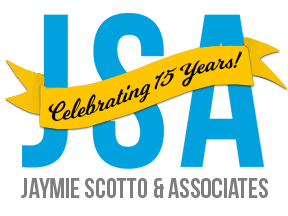 Are you in need of white-label development, hosting or support?